A toilet paper made from bamboo.Totally crazy?
The Cheeky Panda did it!
The Cheeky Panda transforms the disused bamboo into a luxury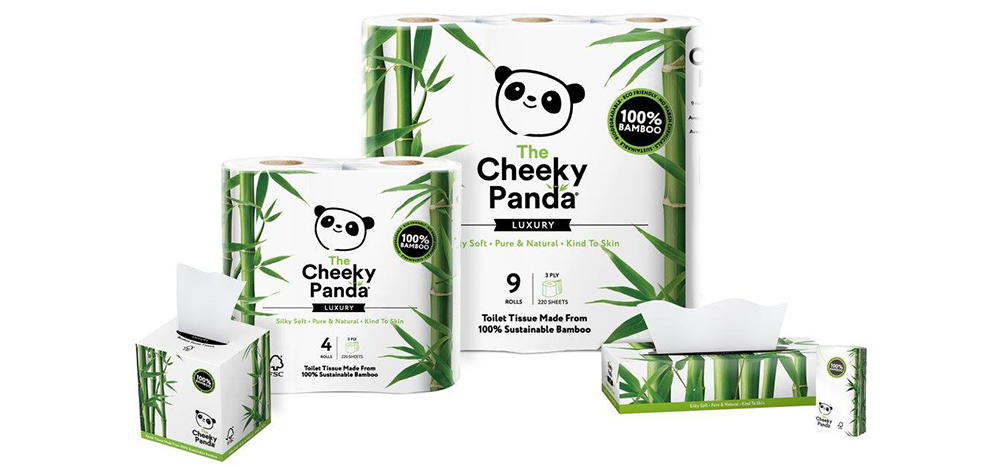 Why bamboo? Because it is naturally antibacterial, hypoallergenic and odor resistant. Above all, it grows back when 
you cut 
it, in addition to growing quickly.
In addition to being an ultra soft paper it preserves the environment with its fabric and its Eco-responsible packaging.